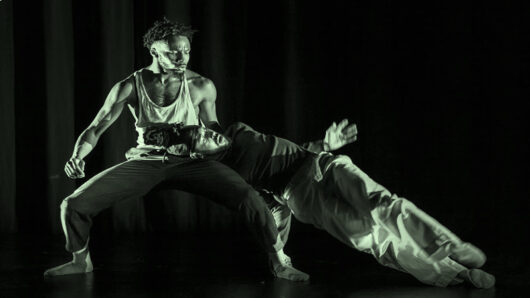 Light Night is back in Leeds!
Celebrating the diverse and thriving creativity of Leeds, Light Night is an annual free multi-arts and light festival that takes over Leeds City Centre for two nights in October.
The first night at the SOYO zone was filled with creative engagement and incredible performances from our neighbours – Northern Ballet, Leeds Playhouse and Leeds City College, which Caddick Group have supported for this year's event.
Fitting with the 'Back to Nature' theme, Leeds's most recognisable indoor and outdoor spaces have been transformed by spectacular artworks and captivating performances by local, national and international artists.
Find out more information about the SOYO Zone by visiting the website.