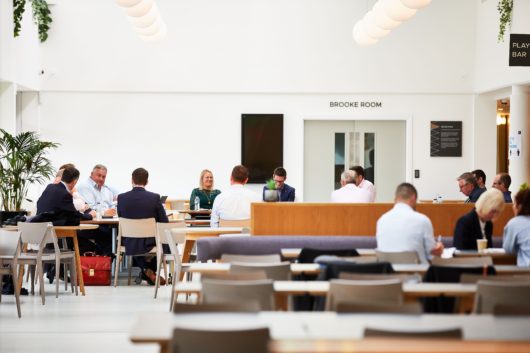 Over the last few months, we have been recruiting for several positions due to rising demand within the industrial, logistics and residential sectors. We are pleased to say that we have five new members joining the Caddick Developments & Caddick Land teams to support our continued growth.
Based at Wetherby HQ, Jordan Martin joins us as Land Manager. With a background in residential sales, land and new homes divisions and site identification, Jordan will bring his expertise to our exciting new single family build-to-rent product and affordable housing projects.
Rosie Allsopp also joins our head office as Land & Planning Manager – with a strong background in planning across the residential, retail, commercial, education and leisure sectors. Specifically, Rosie will work on identifying and securing residential and industrial opportunities to feed our strategic land pipeline across the country.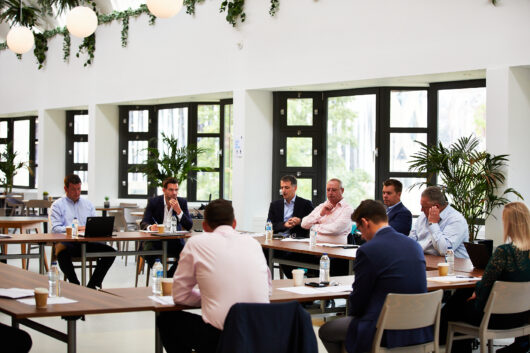 Working within our Manchester office, Tom Park is our new Development Manager for the North West division. With extensive experience in the Industrial and Logistics sectors, he will now focus on growing our North West pipeline, as well as bearing responsibility for projects including Farington Park.
Also joining the North West team is Jonny Whiteley, who has been appointed as Land Manager. Jonny brings extensive experience and insight into the regions housing market and will help to develop our exciting single-family build-to-rent product.
Finally, we welcome James Edwards as Development Manager within our London office. He will play an active role across our living sector work in London and the South East by driving continued growth, and further strengthening our specialist end-to-end planning and development offer.